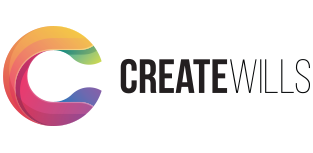 1. Create an account and complete your information
Our online forms are easy to follow and guide you every step of the way. You can also use our walkthrough videos, should you wish. Choose either an Al Yusra Islamic Will ( Wassia ) or a Sterling Standard Will.
2. Pay for your Will and submit it for legal checking
Our legal team will answer any questions you have and give you advice on any changes needed on your Will. The platform allows you to ask questions directly to the legal team who deal with you personally.
3. Sign your completed Will and store it somewhere safe
Once approved every Will is bound with a full-colour card cover front and back. We will post your Will to a UK address 1st class in a hard-backed envelope.
Once received, sign and have the Will witnessed completing the full cycle to make the Will legal. For added peace of mind, our fully regulated legal team who are Chartered Institute of Legal Executives. Meaning they must adhere to the code of conduct rules detailed by the regulatory bodies. All services offered are insured up to the value of £2 Million.