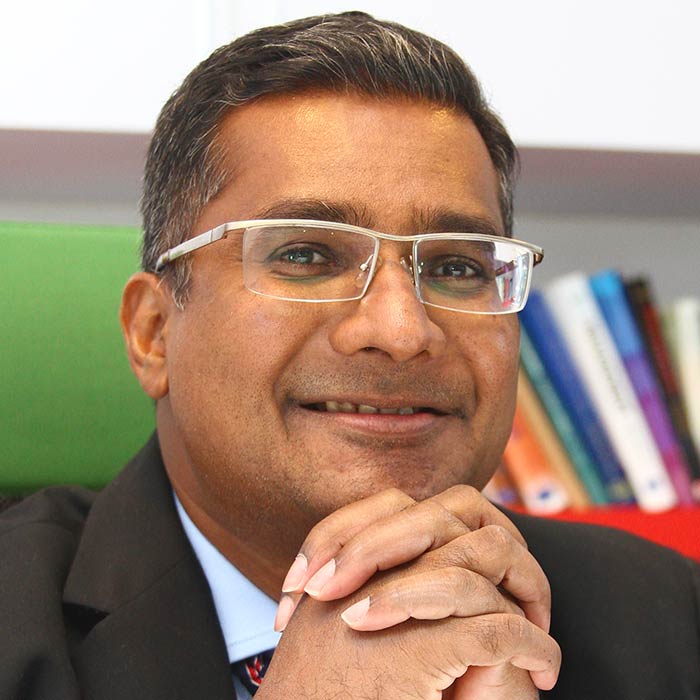 ---
Raymond Gabriel is a serial entrepreneur who has built a few companies specialising in various fields.  Including marketing consultancy, Strategic management to social entrepreneurship.
He started CreateWills, a fintech company, with a strategy to give unique value, at an affordable price. To financial institutions and organisations with a large customer/member base. When building a business, he always builds to achieve scale and maximum profitability as fast as possible, without sacrificing value.
Raymond developed a disruptive strategy to capture and scale market share. Whilst giving consumers an unparalleled value in the digital will industry. Always focusing on win-win value creation that works both for large companies and the businesses he runs. He brings this ethos to all dealings with people. In working with people, Raymond's passion is seeing people empowered to reach their maximum potential. This has enabled him to build great teams mentoring and coaching them to reach their full potential. Starting his first business at 21, Raymond has been an entrepreneur for almost 30 years. Building businesses with strategies that have even survived and thrived in recessions and downturns. Business strategy is focused on the strengths of great teams are his passions.
Raymond is also an author who has published books on financial literacy and entrepreneurship. He has a legal background and evolved his career into strategic management and marketing consulting, before focusing on the technology sector. Raymond has strong client contacts in the financial services sector regionally, which he leverages and networks with to grow his businesses.
Phil Clark
Co-Founder & Project Director
---
Phil Clark With over 30 years of design and development experience, Phil was the studio manager at McCann Erickson's, the world's largest advertising agency. After 20 years of service, he left and has adapted to meet the requirements of a changing marketplace.
Phil is co-founder of Createtec, a dynamic and versatile team of business people, software developers, and graphic designers creating innovative digital solutions. As part of Asia's new Digital Economy revolution. Phil provides project management and excels in design while bringing a unique spin on out of the box thinking.
Working alongside extraordinarily talented developers, their software, Platform d-risk, was awarded third place in the national awards for energy provision in 2017.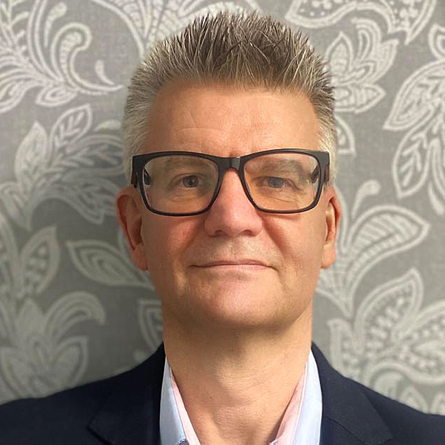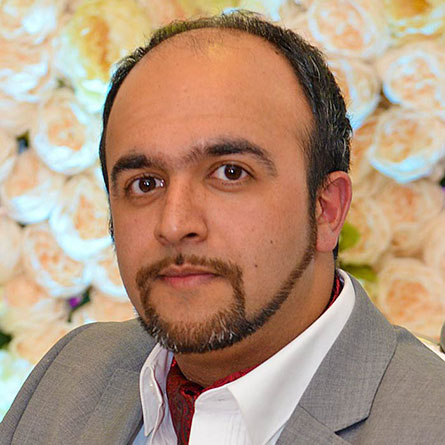 Gul Khan
Co-Founder & Chief Technology Officer
---
Gul has 11 years of experience working in the tech industry and has an insatiable passion for programming, building apps, and always looking for the next challenge. Gul lives and breathes code.
He sometimes dreams in it too.
As a senior developer and system architect, he can take concepts and make them a reality. Gul has worked on numerous multimillion-pound contracts for major blue-chip clients and respected in the industry for delivering an utterly stable code on time and budget.